All You Need to Know About Robotic Surgery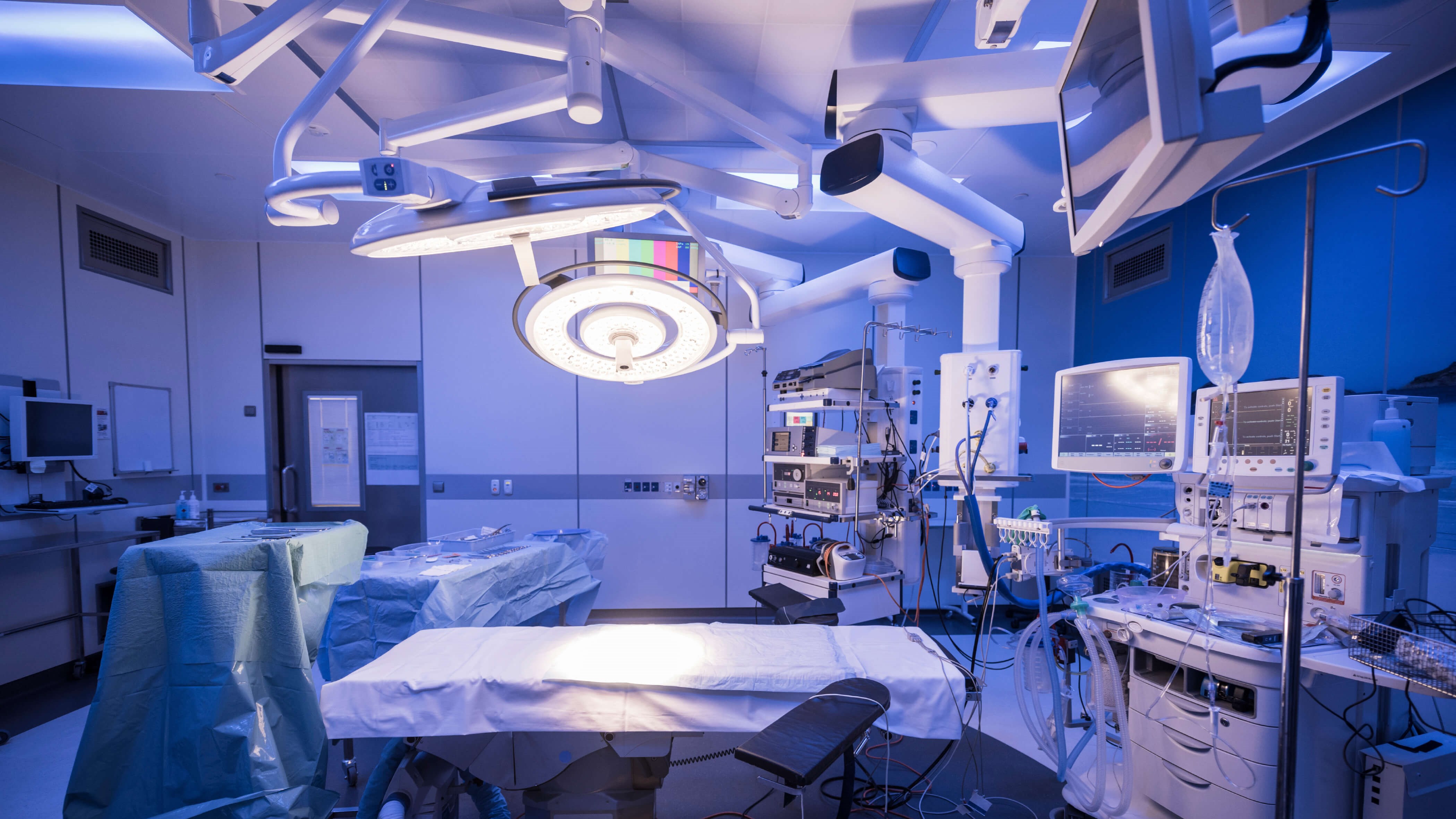 If you've been told you may need colon surgery, you are likely considering several options. A minimally invasive option may be robotic-assisted surgery with da Vinci. Compared to traditional open procedures that require large incisions, robotic surgery uses a few small incisions. Learn how this works and hear from patients who have chosen da Vinci surgery. You can also find detailed, procedure-specific information on our website designed specifically for patients.
How does it work?
During surgery, your surgeon sits at a console next to you and operates through small incisions using tiny, wristed instruments. The da Vinci system translates every hand movement your surgeon makes in real time to bend and rotate the instruments with precision. They also control a camera for viewing the surgical area in magnified, high-definition 3D.
Our surgeons are experts in robotic surgery and use the da Vinci system to perform complex operations for cancer and diverticulitis.
What is robotic-assisted surgery?
Over 20 years, da Vinci robotic surgery platforms have pioneered new capabilities in the OR, transforming the field of minimally invasive surgery. Through more than 5 million surgeries, Intuitive has become the proven leader in surgical robotics, increasing the adoption of minimally invasive surgery. And the innovation continues with a new generation of integrated systems and single port capabilities. We continue our commitment to designing minimally invasive solutions that reduce variability in surgery and help deliver better care.
Surgical robotics means more than technology in an OR. Education and training for surgeons and staff is critically important for delivering quality surgical care. And support and analytics provide programmatic insights that can potentially help improve patient outcomes or cost of care. We operate in hospitals that have well trained staff ad state of the art instrumentations for your benefit.
Access an increasing variety of surgical procedures. Flexible, modular da Vinci systems feature a standard user experience that may help drive reproducible outcomes. Standardization is the goal and leads to better outcomes. With integration of our multi-faceted vision technologies, energy systems, stapling and instruments we're continuing to invent new ways to help transform MIS.