Bowel Incontinence OOPS!........... I lost my control!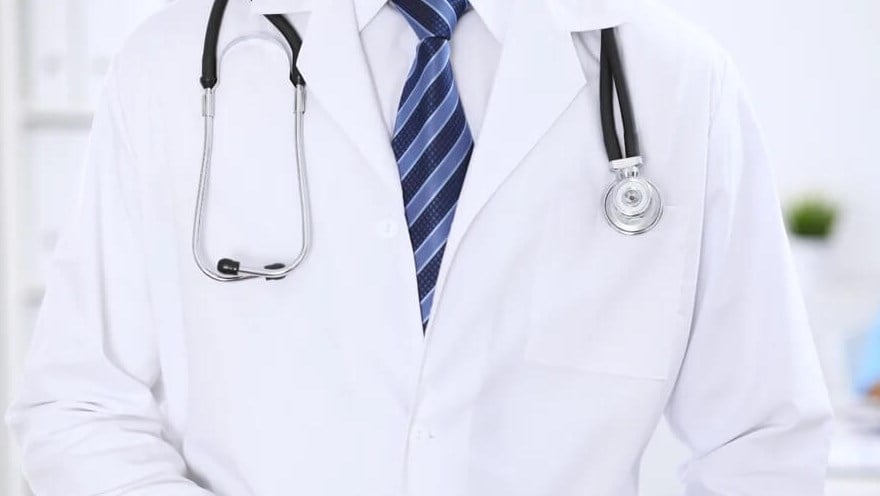 This condition can have a dramatic impact on your quality of life—limiting your daily activities and affecting your relationships. Some people may even experience feelings of sadness and depression and may not want to leave the house for fear of having an accident. Many avoid seeking treatment because of embarrassment. But if you are one of the millions of Americans who suffer from this condition there is hope!
Our team of docs including Dr. Tal Raphaeli, Jean Knapps & Dr. Khawaja Azimuddin are Colon & Rectal surgeons who specialize in the treatment of the diseases of the colon, rectum and anus including bowel incontinence. They offer a wide variety of treatments including medical and surgical therapies. Treatment starts with basic measures. Our doctors may advise you to:
Maintain a daily diary and indicate if the "accident" involved solid stools, liquid stools or gas only.
Perform "Kegel" exercises. Tighten up the muscles of your bottom and maintain the contraction for as long as you can. You may do this exercise while driving, walking, working or watching the TV. The more you exercise the better.
Take a high fiber diet. This includes bran, brown bread, vegetables, fruits etc.
Use Fibercon or other bulking agents.
Avoid foods that may cause diarrhea or loose stools. These may include milk & dairy products, gluten and excessive consumption of water. Also avoid beer, carbonated or fizzy drinks, sugar free substitutes, herbal supplements, chocolate, peppermints or hard candy.
If you have diarrhea along with incontinence then your doctor will have to first investigate and treat the diarrhea.
You may use over the counter Imodium if your stools are loose.
You may also avoid accidents by using the technique of controlled evacuation. 
OTHER TREATMENTS OFFERED AT OUR PRACTICE INCLUDE:
Solesta Injection: Injectable tissue bulking agent is simply injected in the anal canal in the office to improve the bulk and thickness of the anal walls. This simple procedure just takes a few minutes and is done in the office without the need for anesthesia.
A sacral nerve stimulator (InterStim system): is implanted under the skin. It uses mild electrical stimulation of the sacral nerves to influence the behavior of the pelvic floor muscles and bowel. Studies have shown that this therapy significantly reduced fecal incontinent episodes in patients.
The Secca procedure: involves delivery of radiofrequency energy to the muscles of the anal canal, which results in tightening of the sphincter muscles and corresponding improvement in incontinence symptoms. This minimally invasive outpatient procedure takes approximately 45 minutes and is performed under mild sedation and minimal post-operative recovery is needed.
If you or a loved one has problems with bowel control, please call our office and schedule an appointment today!
www. ColonSurgeonHouston.com
Khawaja Azimuddin M.D. & Tal Raphaeli M.D. & Jean Knapps M.D.
1125 Cypress Station Dr, Suite G, Houston TX 77090
Tel: 281-583 1300  Fax: 281-583 1303