Expert Care for Your Colorectal Health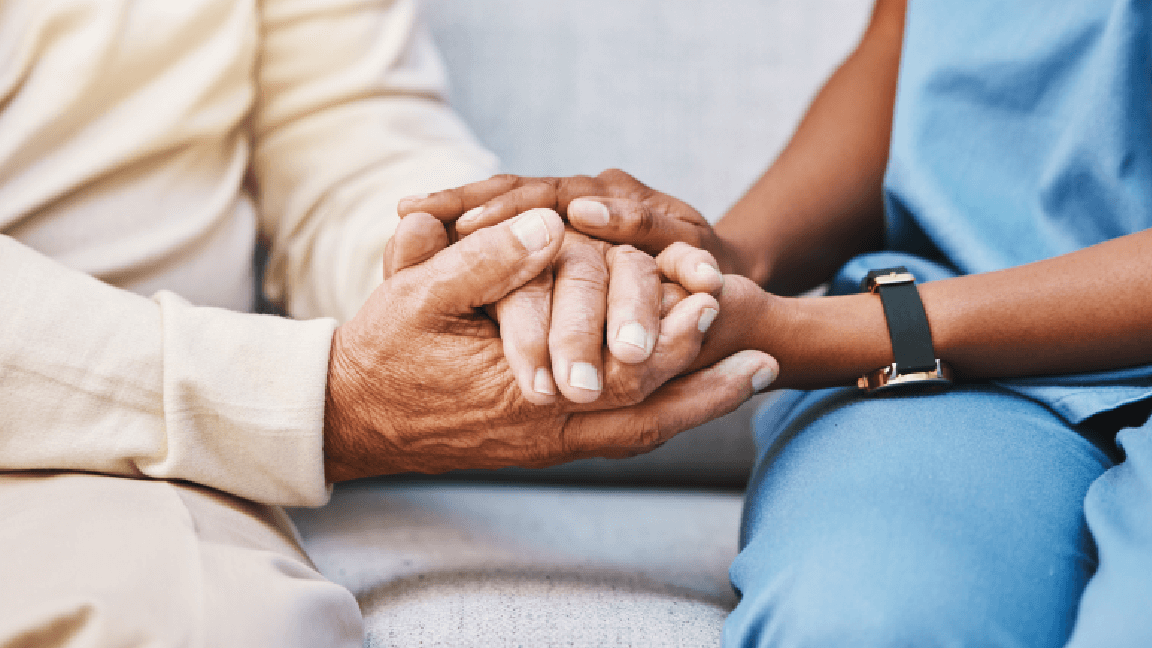 When it comes to colorectal health, it is important to choose a practice with experienced and compassionate providers who offer a range of treatment options tailored to your unique needs. At Houston Colon and Rectal Surgery, we specialize in the diagnosis and treatment of a variety of colorectal conditions, from common concerns like hemorrhoids and fissures to more complex issues like colon cancer and inflammatory bowel disease.
Our website offers a wealth of information on our practice, providers, and services. On our home page, you will find a warm and welcoming introduction to our practice, highlighting our commitment to providing exceptional care to each and every patient. We pride ourselves on our patient-centered approach, taking the time to listen to your concerns, answer your questions, and develop a personalized treatment plan that meets your individual needs.
In addition to information about our practice, our website also offers detailed information on common colorectal conditions and treatment options. Our experienced providers utilize the latest diagnostic and treatment technologies to ensure the best possible outcomes for our patients. We offer a range of treatment options, from conservative measures like lifestyle modifications and medication management to advanced surgical procedures like laparoscopic surgery and sacral nerve stimulation.
At Houston Colon and Rectal Surgery, we understand that seeking treatment for colorectal concerns can be a sensitive and sometimes uncomfortable process. That is why we strive to create a warm and welcoming environment for all of our patients, putting your comfort and well-being at the forefront of everything we do.
If you are experiencing colorectal concerns, we encourage you to explore our website and learn more about our practice and services. Contact us to schedule a consultation with one of our experienced providers and take the first step towards optimal colorectal health.