Radiation Therapy For Colon-Rectal Cancer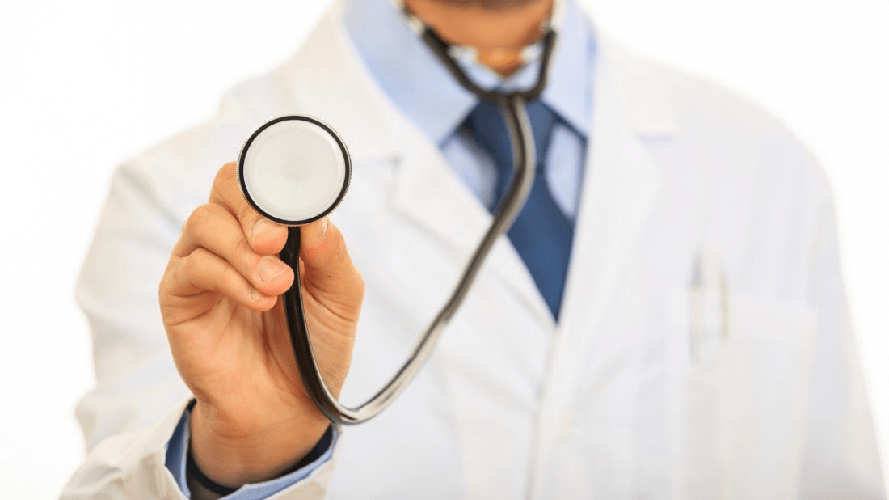 RADIATION THERAPY FOR COLON-RECTAL CANCER
Radiation therapy is a cancer treatment that uses high-energy x-rays or other types of radiation to kill cancer cells or keep them from growing. There are two types of radiation therapy:
External radiation therapy uses a machine outside the body to send radiation toward the area of the body with cancer.
Internal radiation therapy uses a radioactive substance sealed in needles, seeds, wires, or catheters that are placed directly into or near the cancer.
The way the radiation therapy is given depends on the type and stage of the cancer being treated. External radiation therapy is used as palliative therapy to relieve symptoms and improve quality of life.
Most often radiation is given to rectal cancer before surgery. Less commonly it can be given after surgery or for palliation of symptoms.
Radiation is uncommonly used for colon cancer because the risk of radiating colon cancer is high and may result in damage to surrounding tissues. However, it still can be rarely used for palliative purposes or for residual cancer after surgery.
Khawaja Azimuddin M.D. & Tal Raphaeli M.D. & Jean Knapps M.D.
1125 Cypress Station Dr, Suite G, Houston TX 77090
Tel: 281-583 1300 Fax: 281-583 1303
Houston Colon & Rectal surgery PA
The Hemorrhoid Center