Surgery For Colon Cancer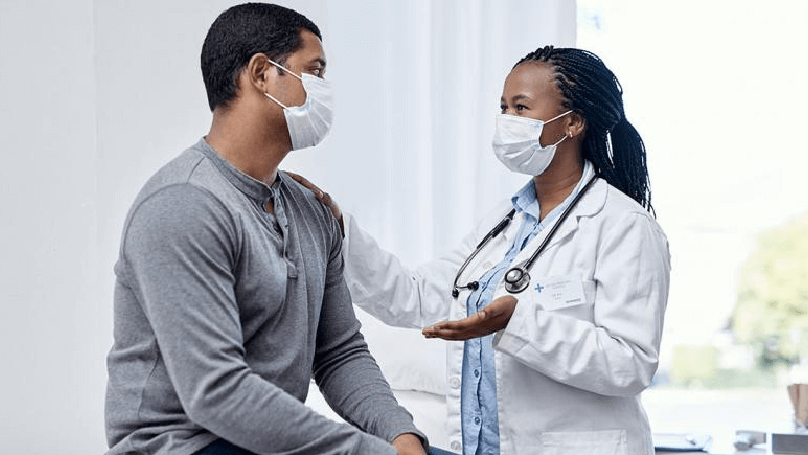 SURGERY FOR COLON CANCER
Surgery (removing the cancer in an operation) is the most common treatment for all stages of colon cancer. A doctor may remove the cancer using one of the following types of surgery:
1. Local excision: If the cancer is found at a very early stage, the doctor may remove it without cutting through the abdominal wall. Instead, the doctor may put a tube with a cutting tool through the rectum into the colon and cut the cancer out. This is called a local excision. If the cancer is found in a polyp (a small bulging area of tissue), the operation is called a polypectomy.
2. Resection of the colon with anastomosis: If the cancer is larger, the doctor will perform a partial colectomy (removing the cancer and a small amount of healthy tissue around it). The doctor may then perform an anastomosis (sewing the healthy parts of the colon together). The doctor will also usually remove lymph nodes near the colon and examine them under a microscope to see whether they contain cancer. Part of the colon containing the cancer and nearby healthy tissue is removed, and then the cut ends of the colon are joined. If the right side of colon is removed it is called Right colectomy and if the left side of colon is removed the surgery is called left colectomy. Similarly when the sigmoid colon is removed the procedure is called Sigmoid colectomy
3. Resection of the colon with colostomy: If the doctor is not able to sew the 2 ends of the colon back together, a stoma (an opening) is made on the outside of the body for waste to pass through. This procedure is called a colostomy. A bag is placed around the stoma to collect the waste. Sometimes the colostomy is needed only until the lower colon has healed, and then it can be reversed. If the doctor needs to remove the entire lower colon, however, the colostomy may be permanent.
After the doctor removes all the cancer that can be seen at the time of the surgery, some patients may be given chemotherapy or radiation therapy after surgery to kill any cancer cells that are left. Treatment given after the surgery, to lower the risk that the cancer will come back, is called adjuvant therapy.
Khawaja Azimuddin M.D. & Tal Raphaeli M.D. & Jean Knapps M.D.
1125 Cypress Station Dr, Suite G, Houston TX 77090
Tel: 281-583 1300 Fax: 281-583 1303
Houston Colon & Rectal surgery PA
The Hemorrhoid Center