What If My Rectal Cancer Comes Back After Treatment?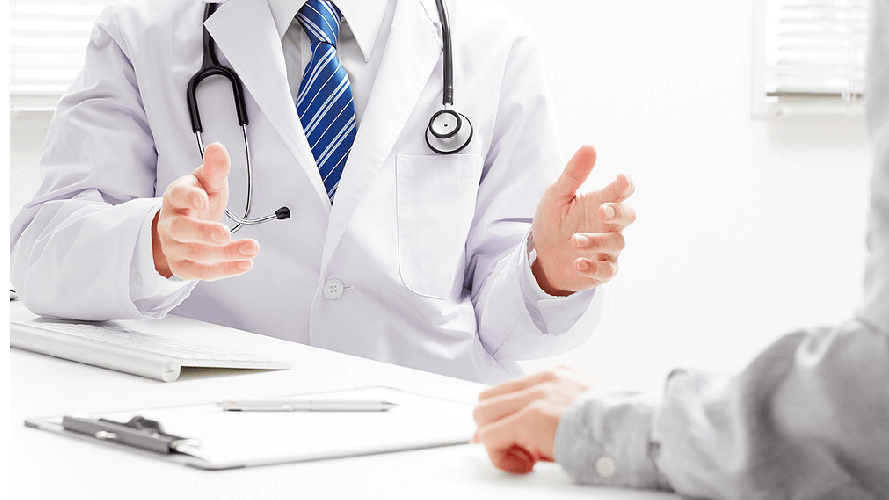 WHAT IF MY RECTAL CANCER COMES BACK AFTER TREATMENT?
Treating recurrent rectal cancer
Unfortunately cancer can come back even after treatment. It may come back near the area of the initial rectal cancer (locally) or in distant organs, like the lungs or liver. If the cancer does recur, it's usually in the first 2 to 3 years after surgery, but it can also recur much later. Many factors determine if your cancer can come back or not. Most importantly it is the initial stage of the cancer. The more advanced the cancer at the time of initial diagnosis the more likely it is to come back. Other reasons for recurrence include not getting the appropriate treatment, aggressive histological nature of cancer and younger age at the time of diagnosis. Cancers located in the rectum are also more likely to come back
Local recurrence
If the cancer comes back in the pelvis (locally), it's treated with surgery to remove the cancer, if possible. This surgery is often more extensive than the initial surgery. In some cases radiation therapy may be given during the surgery (this is called intraoperative radiotherapy) or afterward. Chemo may also be given after surgery. Radiation therapy might be used as well, if it was not used before.
Distant recurrence
Rectal Cancers can recur in areas far away from the initial site, such as liver, lungs or brain. If the cancer comes back in a distant part of the body, the treatment will depend on whether it can be removed by surgery.
If the cancer can be removed, surgery is done. Chemo may be given before surgery (see Treating stage IV rectal cancer above for a list of possible drug options). Chemo can be given after surgery, too. When the cancer has spread to the liver, chemo may be given through the hepatic artery leading to the liver.
If the cancer can't be removed by surgery, chemo and/or targeted therapy drugs may be used. For people with certain gene changes in their cancer cells, another option might be treatment with immunotherapy. The drugs used will depend on what drugs a person has received previously and on their overall health. If the cancer doesn't shrink, a different drug combination may be tried. In recent years combination of chemotherapy and immunotherapy is giving good results.
As with stage IV rectal cancer, surgery, radiation therapy, or other approaches may be used at some point to relieve symptoms and avoid long-term problems such as bleeding or blockage of the intestines.
These cancers can often be hard to treat, so you might also want to ask your doctor if there are any clinical trials of newer treatments that might be right for you.
Khawaja Azimuddin M.D. & Tal Raphaeli M.D. & Jean Knapps M.D.
1125 Cypress Station Dr, Suite G, Houston TX 77090
Tel: 281-583 1300 Fax: 281-583 1303
Houston Colon & Rectal surgery PA
The Hemorrhoid Center