What Increases Your Risk of Developing Colon Cancer?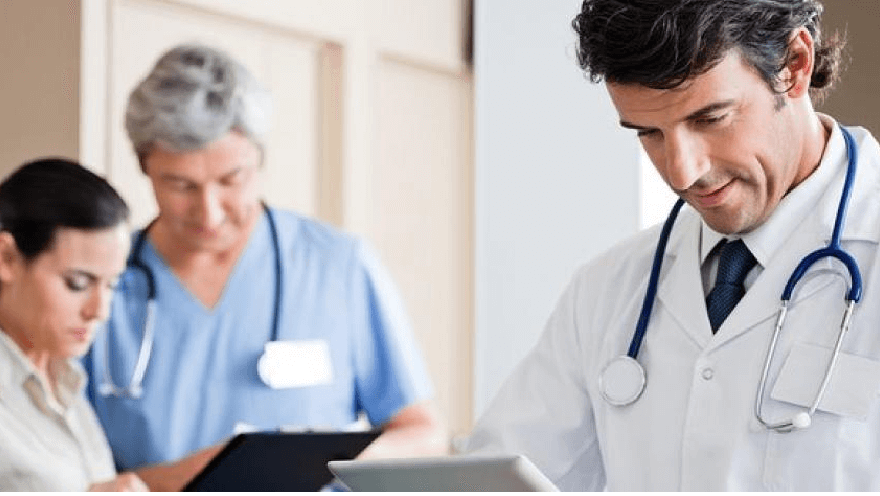 What increases your risk of developing colon cancer?
Anything that increases your chance of getting a disease is called a risk factor. Having a risk factor does not mean that you will get cancer; not having risk factors doesn't mean that you will not get cancer. Talk to your doctor if you think you may be at risk for colorectal cancer.
Risk factors for colorectal cancer include the following:
Having a family history of colon or rectal cancer in a first-degree relative (parent, sibling, or child).
Having a personal history of cancer of the colon, rectum, or ovary.
Having a personal history of high-risk adenomas (colorectal polyps that are 1 centimeter or larger in size or that have cells that look abnormal under a microscope).
Having inherited changes in certain genes that increase the risk of familial adenomatous polyposis (FAP) or Lynch syndrome (hereditary nonpolyposis colorectal cancer).
Having a personal history of chronic ulcerative colitis or Crohn disease for 8 years or more.
Having three or more alcoholic drinks per day.
Smoking cigarettes.
Being black.
Being obese.
Older age is a main risk factor for most cancers. The chance of getting cancer increases as you get older.
Khawaja Azimuddin M.D. & Tal Raphaeli M.D. & Jean Knapps M.D.
1125 Cypress Station Dr, Suite G, Houston TX 77090
Tel: 281-583 1300 Fax: 281-583 1303
Houston Colon & Rectal surgery PA
The Hemorrhoid Center