No, R2D2 Will Not Be Doing Your Surgery!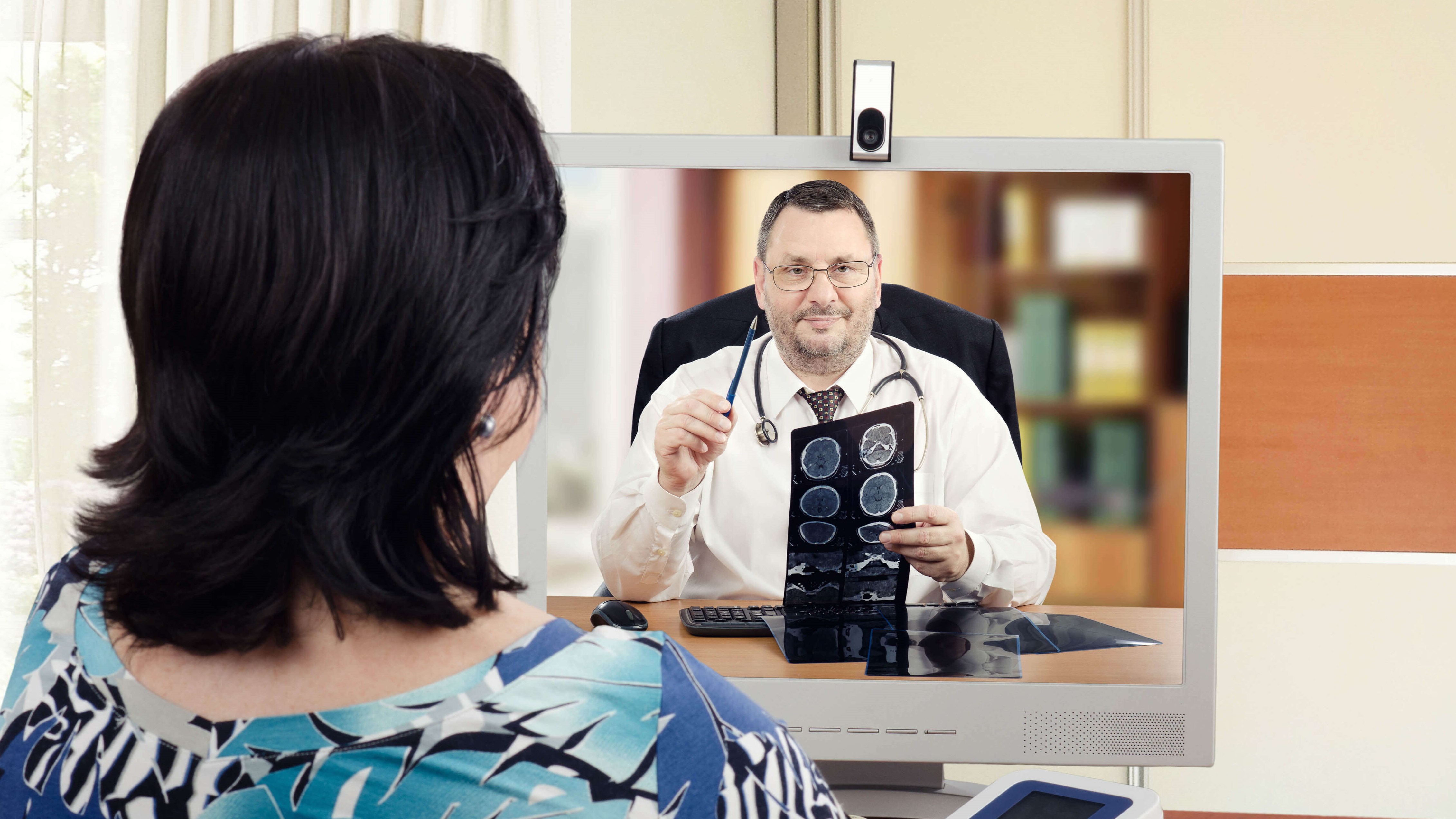 RAS allows surgeons to perform many types of complex procedures with precision, flexibility and control. Seated at the surgeon console of a da Vinci Surgical System, surgeons have 3DHD vision supplied by an endoscope mounted camera. They control instruments with fully wristed dexterity inspired by the human hand—but with a greater range of motion.?Common assumptions?Patients are often skeptical when they hear a robot will perform their surgery. That is simply untrue. The surgeon is in control of the robot at all times and directs the robot to perform the actions. So be assured, it's not R2D2 who is doing your surgery, our expert surgeons are the ones who are in complete control! 
The robot simply makes the movements of the surgeon more precise and more refined. Also, it is untrue that the da Vinci system is autonomous—it is an extension of the surgeon's hands and they control every move using natural wrist and finger motion. Robot can also reach areas of the body where a surgeon's hand cannot. It improves the maneuverability and dexterity of the human hand.
Surgeons using the robot may be able to remove part or all of your colon through a few small incisions (cuts). During surgery, your surgeon sits at a console next to you and operates using tiny, wristed instruments. The da Vinci system translates every hand movement your surgeon makes in real time to bend and rotate the instruments with precision.
A camera provides a high-definition, 3D magnified view inside your body. Your surgeon may use Firefly fluorescence imaging, which offers visualization beyond the human eye by activating injected dye to light up and clearly show the blood flow to the colon. This may help your surgeon during the procedure.
Dr. Azimuddin, Dr. Raphaeli and Dr. Knapps all perform advanced robotic surgery using the robotic system.