What you need to know about preventing cancerous Polyps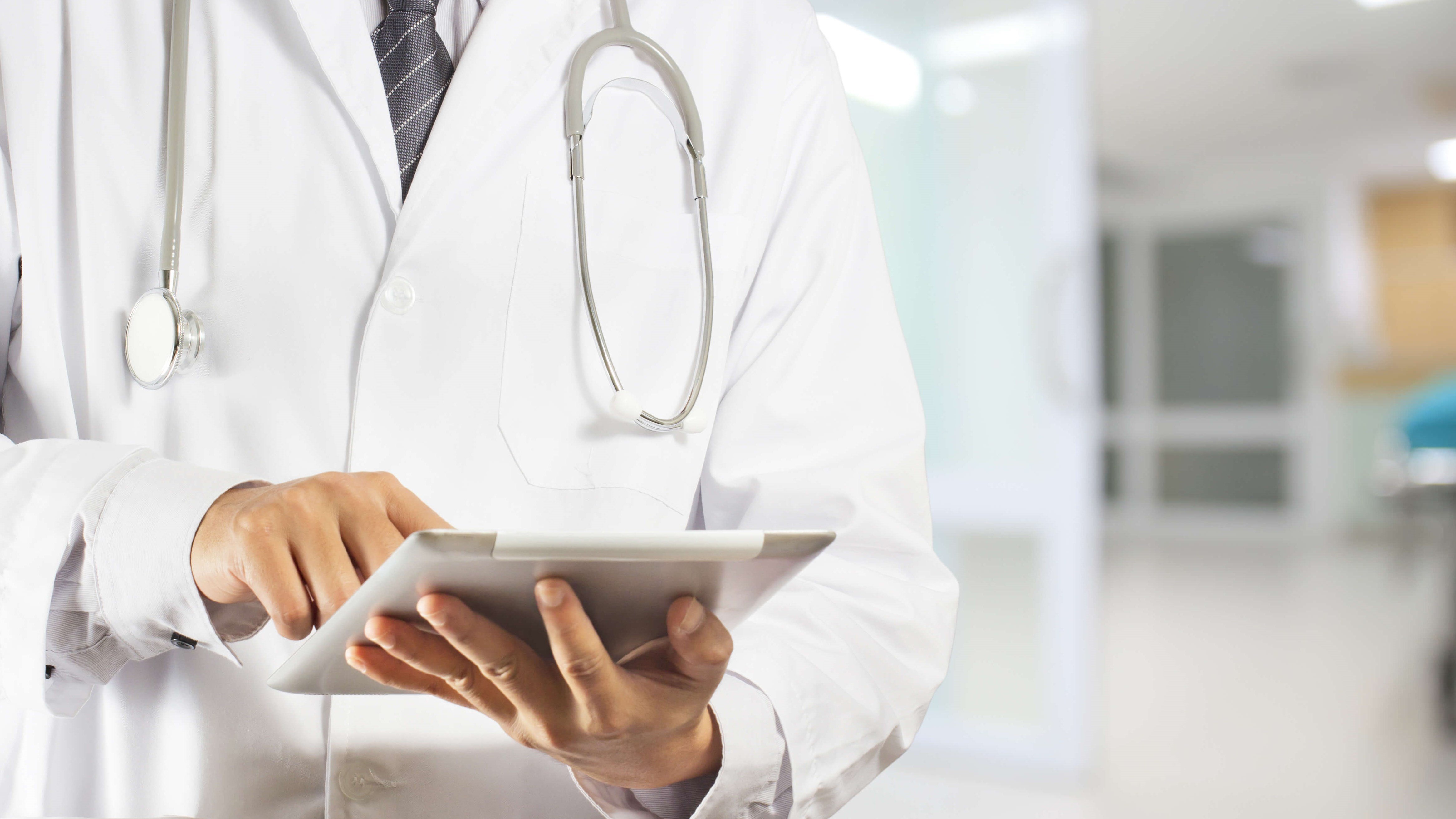 PREVENTING POLYPS
Polyps of the colon cause cancer. They start small and as they grow bigger; they will turn cancerous. That is why it is so important to get regular colonoscopies to identify and remove polyps. Once the polyp is removed you should follow the instructions below to prevent recurrence. However do remember that many polyps and cancers are hereditary, so please consult your doctor for the best method of preventing cancer.
Increase the amount of fiber in your diet. A good goal is to take 30 MG of fiber every day. Good sources of fiber are bran, brown bread, vegetables, fruit, cereals, and prunes.
Decrease the amount of fat in your diet. Avoid greasy, fatty food. Avoid saturated fats. A low fat high fiber diet is the best.
Reduce your consumption of red meat especially that is smoked or grilled.
Increase the amount of calcium in your diet. You may simply take a glass of milk every day or if you are a female you may ask your primary physician about calcium supplements.
Reduce your consumption of alcohol.
Stop smoking.
Establish a routine of exercise and activity. A structured exercise program with at least 4 hours of physical activity per week is good.
If you are over the age of 50 you may ask your family physician about the daily use of a "baby Aspirin".
Establish a protocol for surveillance of your colon. Your colorectal surgeon will perform colonoscopies at regular intervals to prevent the development of cancer. If you have other family members who suffer from colon cancer or some other cancers or if you suffer from inflammatory bowel disease or have received radiation in the past you may need more frequent colonoscopies.
www. ColonSurgeonHouston.com
Khawaja Azimuddin M.D. & Tal Raphaeli M.D. & Jean Knapps M.D.
1125 Cypress Station Dr, Suite G, Houston TX 77090
Tel: 281-583 1300  Fax: 281-583 1303
YOU DON'T HAVE TO SUFFER: CALL TODAY FOR AN APPOINTMENT