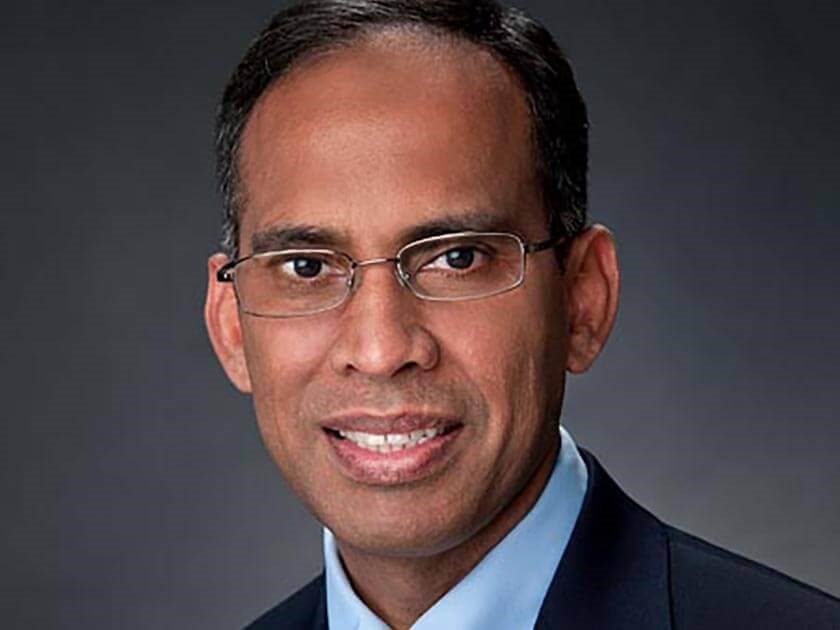 Dr. Khawaja Azimuddin is one of the few board-certified colon and rectal surgeons currently practicing in North Houston, TX. Affectionately called "Dr. Azi" by his many patients, he is board certified in both general surgery and colon and rectal surgery. With two decades of experience and training under his belt, Dr. Azi is proud to serve the Greater Houston area at Houston Colon and Rectal Surgery and their many locations alongside his equally skilled peers.
EDUCATION and PUBLICATIONS
Dr. Azimuddin earned his medical degree from Dow Medical College in Karachi, Pakistan. After this, he received general surgery training at the New York Medical College and went on to complete his fellowship training in colon and rectal surgery at Penn State University and Lehigh Valley Hospital in Allentown, PA. Throughout his longstanding career, Dr. Azi has lectured and published extensively. He is an editorial reviewer for the Diseases of the Colon & Rectum (the official journal of the American Society of Colon and Rectal Surgeons) and the International Journal of Surgery. He has authored 21 research articles in scientific journals and has delivered numerous lectures in regional, national, and international colorectal conferences.
Specialties and Expertise
At Houston Colon and Rectal Surgery, Dr. Azimuddin specializes in providing treatments for a range of colorectal conditions and diseases, including colon and rectal cancer, hemorrhoids, colitis, anal fissures, fistulas, diverticulitis, fecal incontinence, and many others. Over the years, he has learned and perfected a number of advanced techniques, including robotic surgery and minimally invasive colon surgery.
Along with being double board-certified in general and colon and rectal surgery, Dr. Azi is a member of numerous surgical societies, including the American College of Surgeons and the American Society of Colon and Rectal Surgeons.
As an award-winning surgeon and an active member of his Houston, TX community, Dr. Azi believes in the well-known proverb "service above self." He is a member of Rotary International and has even been named a Paul Harris Fellow. Of the many notable recognitions he has received, he is most proud of the Distinguished Service Award, which is one of the highest honors bequeathed by Rotary International.