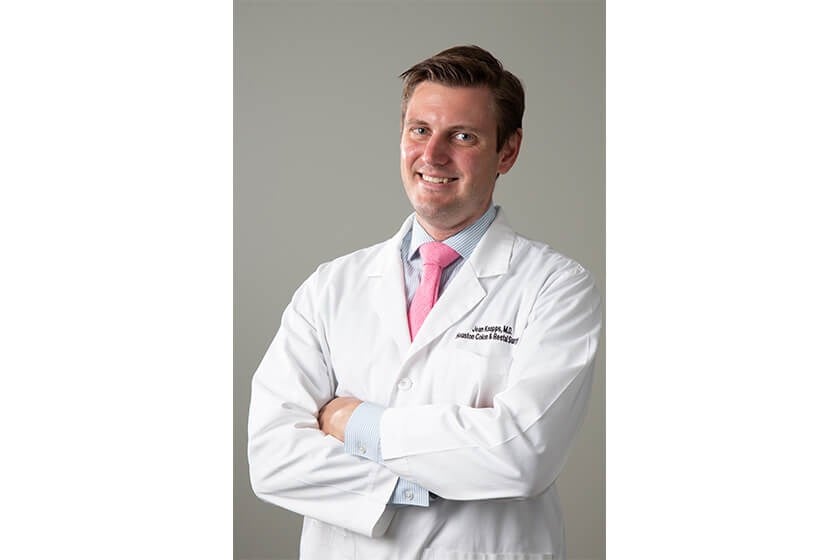 Providing colorectal care to patients throughout North Houston, TX, Dr. Jean Knapps is a double board-certified colorectal specialist who sees men and women at our esteemed practice. His patient philosophy is centered around establishing a solid foundation for communication and trust, which allows his patients to be open about their concerns and symptoms. Dr. Knapps works closely with the men and women in his care to ensure that they understand their treatment options and are actively involved in the decision-making process of their treatment.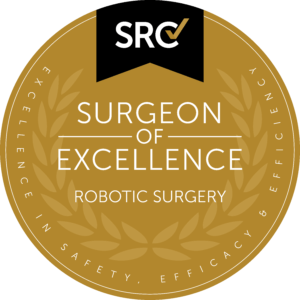 After attending the National University of Asuncion in Asuncion, Paraguay where he earned his medical degree, Dr. Knapps went on to complete his residency at Central Michigan University in Saginaw, MI. He then attended an internship in general surgery at Mount Sinai Hospital in New York, NY before fulfilling his colon and rectal fellowship at the University of Miami's Jackson Hospital. Throughout his extensive education, Dr. Knapps learned and developed a wide breadth of surgical and colorectal skills and received board certifications in both general and colorectal surgery.
SPECIALTIES and EXPERTISE
Dr. Knapps has presented at numerous regional and national conferences and has authored several research papers, including a chapter on minimally invasive laparoscopic colon surgery. He is highly trained in performing the minimally invasive laparoscopic surgery technique to treat cancer and benign diseases (like diverticulitis and inflammatory bowel disease, to name a few). Along with comprehensive colorectal surgery, Dr. Knapps specializes in treatment for anorectal diseases, such as hemorrhoids, fissures, fistulas, and abscesses.
A worldly man who enjoys traveling and venturing to new corners of the world, Dr. Knapps is fluent in Spanish, Portuguese, and German. When he's not hard at work in our North Houston, TX office, he likes to spend his free time with his family, participating in outdoor activities, and playing soccer.
Reviews
"I recommend Dr. Knapps. My wife and I are his patients and we both received excellent service."
Anonymous
Healthgrades
"Come prepared to wait beyond your scheduled time this practice was running easily an hour behind and unfortunately I had a nine month old baby I brought with me. Hubby had to work, they did take me pretty soon after I complained but baby fell asleep on me in the office. Doctor was great though very considerate, kind and even offered to help get the door etc since I had the stroller. I'd recommend this doctor. I'd also advise plan to spend significant time there. They tell you to arrive twenty minutes before your scheduled time. So,.. I was a bit irritated as I'd not planned on a two plus hour ordeal. It was about an hour and a half from when I arrived promptly before I was seen and then a good twenty minutes with the physician so it was a two hour quest. Not what I'd planned for. "
G.D.
Healthgrades
"Dr Knapps was easy to talk too, listened to what I had to say and then made sure I felt confident in the plan he wanted to take and the outcome he expected."
R.C.
Yelp
"Dr Knapps was easy to talk too, listened to what I had to say and then made sure I felt confident in the plan he wanted to take and the outcome he expected. "
R.C.
Healthgrades
"Excellent physician, very caring and knowledgeable"
Anonymous
Healthgrades
Related Posts