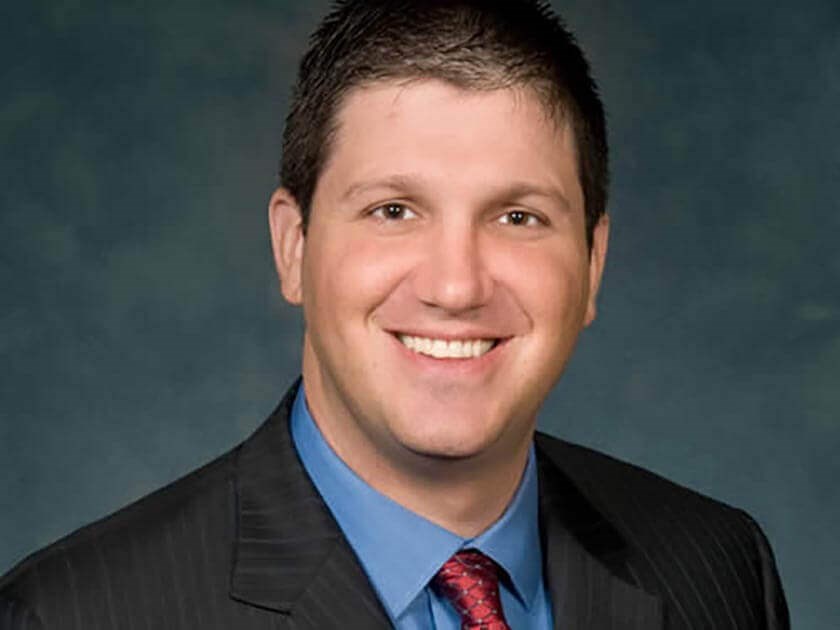 Board-certified in both general and colon and rectal surgery, Dr. Tal Raphaeli treats patients of varying ages and conditions at our locations across North Houston, TX. He strives every day to preserve and improve the health and well-being of the men and women in his care and accomplishes this by providing patient-focused care and exceptional services. Along with our other colorectal surgeons on staff, Dr. Raphaeli is one of the few specialists in the Greater Houston area to hold board certification in colon and rectal surgery. With over a decade of experience in the field, he is pleased to serve his community at Houston Colon and Rectal Surgery.
After graduating from the University of Texas in Austin, Dr. Raphaeli went on to attend medical school at the University of Texas Medical Branch in Galveston, TX. He then completed his general surgery training at Virginia Mason Medical center and received fellowship training in colon and rectal surgery at the Swedish Colon and Rectal Clinic at the Swedish Medical Center in Seattle, WA. Dr. Raphaeli is double board-certified in general surgery and colorectal surgery.
SPECIALTIES and EXPERTISE
Dr. Raphaeli is a colon and rectal surgery specialist and regularly utilizes advanced techniques, such as minimally invasive laparoscopic surgery for the treatment of cancer and benign diseases. This method helps to decrease pain and shorten the patient's stay in the hospital. He also specializes in endoscopy, the treatment of common anorectal disorders, such as hemorrhoids, fissures, pelvic floor disorders, and more. Throughout his career, Dr. Raphaeli has presented at numerous regional and national conferences and has had his works published.
A native of our grand city, Dr. Raphaeli grew up in West Houston, TX and attended St. John's School prior to beginning his undergraduate education at the University of Texas in Austin. Dr. Raphaeli enjoys getting to know each one of his patients and treasures the relationships he has built with them over the years.